Hearing Impaired Services
Hearing Impaired Services
Telephone communication for the hearing/speech impaired is simpler with Relay Indiana, which allows telephone communication between a hearing / speaking person and a hearing/speech impaired individual who uses a Text Telephone (TDD). Specially trained operators relay conversations simultaneously between the TDD user and the speaking party.
Calls may be placed 24 hours a day, 7 days a week, including holidays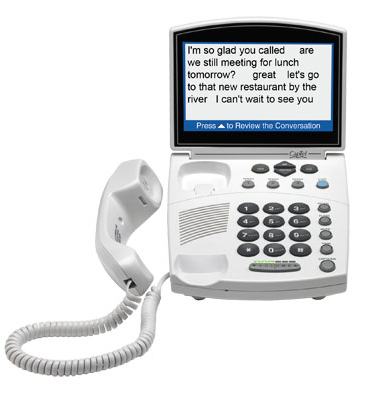 You must provide the area code and ten (10) digit telephone number to the Relay Service operator. TDD users should call 1 800-855-1155 for TDD directory assistance services.
For more information regarding relay services, please visit www.relayindiana.com.