Get To Know Us
TeleMedia is proud to be a member- owned rural cooperative. We are one of 8 telephone cooperatives and 35 independent telephone companies in Indiana. Our cooperative serves members in portions of Clark, Floyd, Scott, and Washington Counties encompassing an exchange area of 120 square miles. 
Since 1952, we have served our community

and are dedicated to providing the best service we possibly can! When you become a customer at TeleMedia, we

immediately

 pledge our support to you!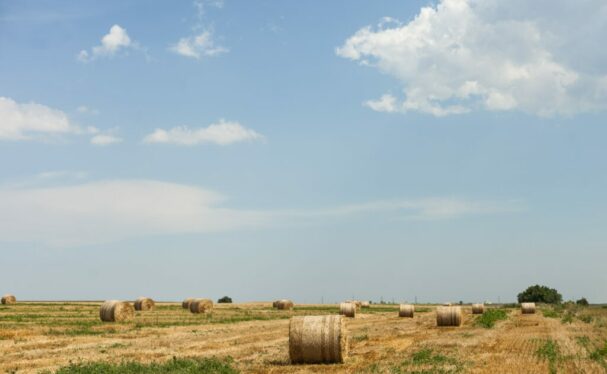 Our Mission
TeleMedia is committed to the enduring spirit of member ownership while providing telecommunication, information, and media services at the lowest possible cost to the Cooperative membership and providing a safe and productive environment for its employees.
Our Vision
TeleMedia will be the premier telecommunication provider in south-central Indiana, utilizing progressive technologies with a rural community focus.
Our Values
TeleMedia embraces member-focus, community involvement, and endorses courteous customer service.
President Roland King
Vice President John Hoke
Secretary/Treasurer Dan Meador
Director David Gottbrath
Director David Souder
Director Kevin Akers
Director Tommy Gray




BASIC DUTIES OF THE PARTIES
Effectively manage the Cooperative operations.
Assure that the Cooperative is effectively managed
Assure the corporate entity prospers; and
Assure quality service to the users.
Members
of the
Cooperative
Pay bill promptly;
Report system service problems;
Provide right-of-way and access to equipment
Assist in preventing damage to Cooperative property or theft of service;
Keep well informed about the Cooperative and its activities; and
Attend membership meetings.
Professional Affiliations: