Local Voice Telephone Service
Local Voice
Features and Services
Unlimited Local Voice Service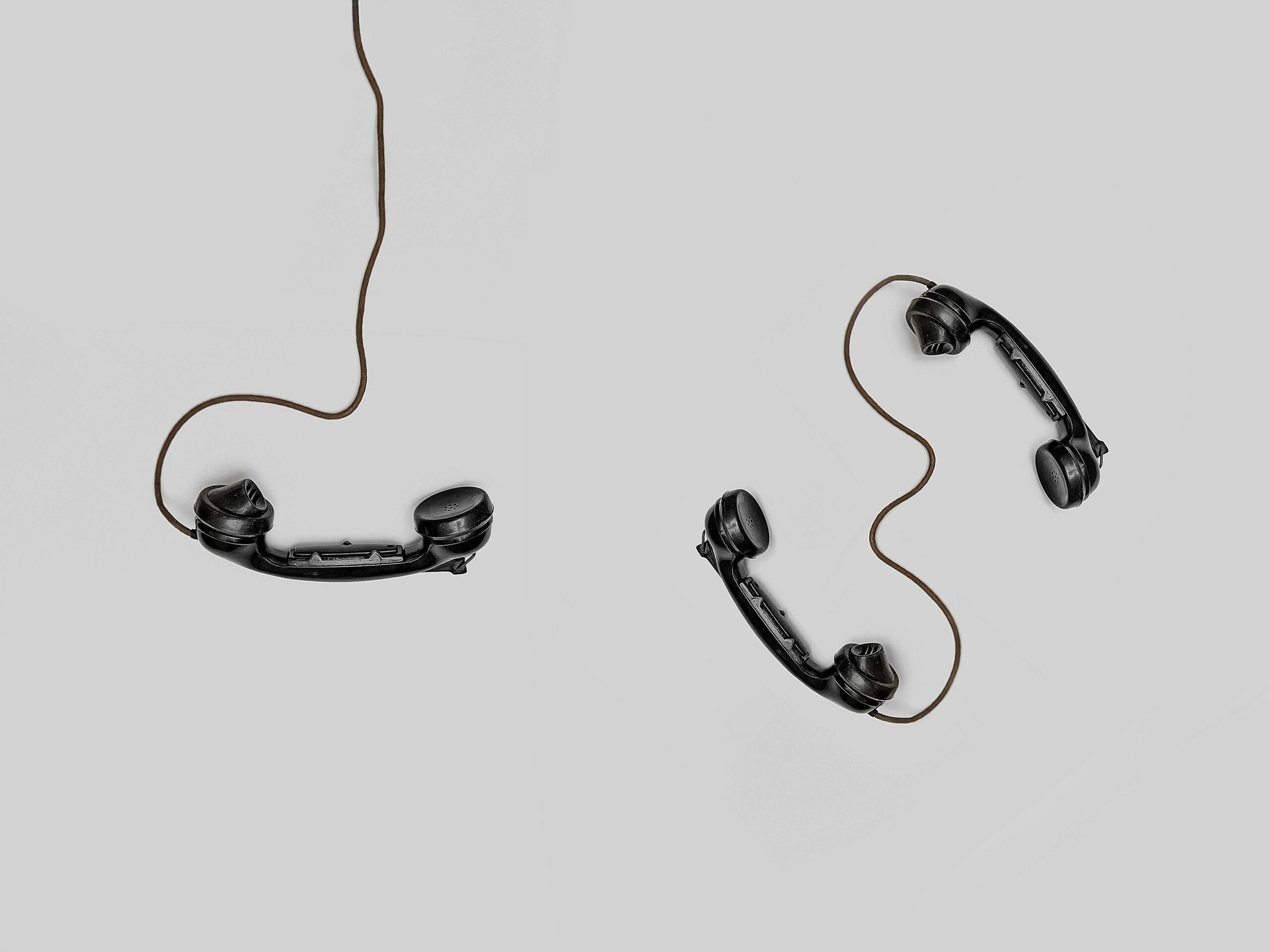 Automatic Callback *66 / *86
Automatic Recall *69 / *89

*Call Number Delivery (Caller ID)
Selective Call Acceptance *64

Selective Call Forwarding *63
Selective Call Rejection *60

Selective Distinctive Ringing *61
Non-Published Directory Number
Call Foward Busy / No Answer *90 / *93

Information/Transfer Mail Box
Personal Telephone Number (Teen Service)
Private Caller Block *77 / *87
BASIC
1 Minute Messages
10 Messages Total
14 Day Saved Messages
30 Second Greetings
Call Forward Busy/No Answer
COMPLETE
2 Minute Messages
20 Messages Total
28 Day Saved Messages
30 Second Greetings
Call Forward Busy/No Answer
Home / Guest Mailboxes
ULTIMATE
2 Minute Messages
20 Messages Total
30 Day Saved Messages
30 Second Greetings
E-Forward
Call Forward Busy/No Answer
Home / Guest Mailboxes
90 Day Future Deliver
Out Call Notification to 10 Digit Numbers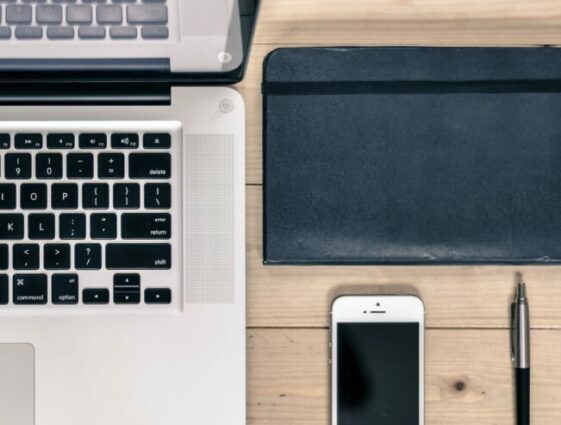 Charges in 1/4 hour increments thereafter
*Caller ID blocking (*67) is available to all "967" subscribers at no charge on a per-call basis.
**Per Line CNS (Caller ID) blocking for all calls is available to subscribers with Non-Published directory numbers at no additional charge, upon request.
Prices do not include taxes and regulatory fees, where applicable.
Additional charges may apply for installation and material used.
Additional features provided, upon request, at no additional charge:
Add / Change Feature(s)
Call Restriction – 3rd Party & Collect
Call Restriction – 900, International & Toll
Call Restriction – 800 (signed request-resident only)
Non-listed Directory Number
Non-Recurring Charges
Membership Fee
Name Change on Account Fee
Telephone Number Change Fee
Returned Payment Fee
Non-Pay Reconnect Fee
Labor Charge 1 hour minimum
$10.00
$10.00
$18.50
$20.00
$48.00
$85.00